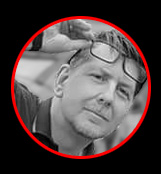 The Begining..
I was born in the city of Bristol in the late 1960s. In the mid 1970s our family moved to the countryside. Around 1975 my family then relocated to the Victorian seaside town of Weston-Super-Mare ( famous for its longest and naturally occurring beaches in the UK ) , where I reside today.
I grew up with interest in the science fiction I believe prompted my interest in the unexplained around the age of twelve. I was, and still am a huge fan of seventies and eighties science fiction television programmes, below are a few mentions. Feature films at the time like George Lucas Star Wars , Disney's The Black Hole and Steven Spielberg's Close Encounters of the Third Kind also grew my interest greatly.
The Tomorrow People – 1973 – Children of the Stones – 1977
Space 1999 – 1975 – Man from Atlantis – 1977
Gemini Man – 1976 – Blakes 7 – 1981
In my teenage years I was an avid collector of the magazine The Unexplained. I also enjoyed watching Arthur .C. Clarke's Mysterious World as well as Strange but True? presented by Michael Aspel. Both programmes were very popular.
The birth of Paratalk..
It was only a matter of time before I stepped into the Podcasting arena. It was thanks to my late friend Gareth Davies, if it wasn't for his relentless nagging I would never have got in front of a microphone.
Soon Gareth and I had given podcast birth to Paratalk. As we both had a healthy interest in all things strange it was a no brainer. We started producing episodes in 2011 and continued in Paratalks original format until Gareth's sudden passing in 2021. You can still listen to the many episodes Gareth and I recorded over the years by clicking here.
---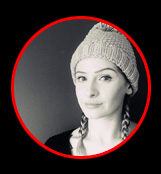 Ghosts of the SS Great Britain was Leanne's first outing with Paratalk. Leanne enjoyed it so much that she will now be returning joining me on a regular monthly episode where we talk about all things strange from around the globe.
So, let me hand it over to Leanne to tell you little about herself.
Leanne – Paratalk contributor.
I've been interested in the paranormal since I was a child and have always been fascinated with mysterious topics and the possibility of ghosts. Like lots of people I started out thinking everything unusual was a ghost, it wasn't until I gained more experience from doing Paranormal events that I realised there is usually a rational explanation for most things. I thought I saw a ghost in my friend's garden when I was 10, but memory seems to distort over time so I can never be too sure.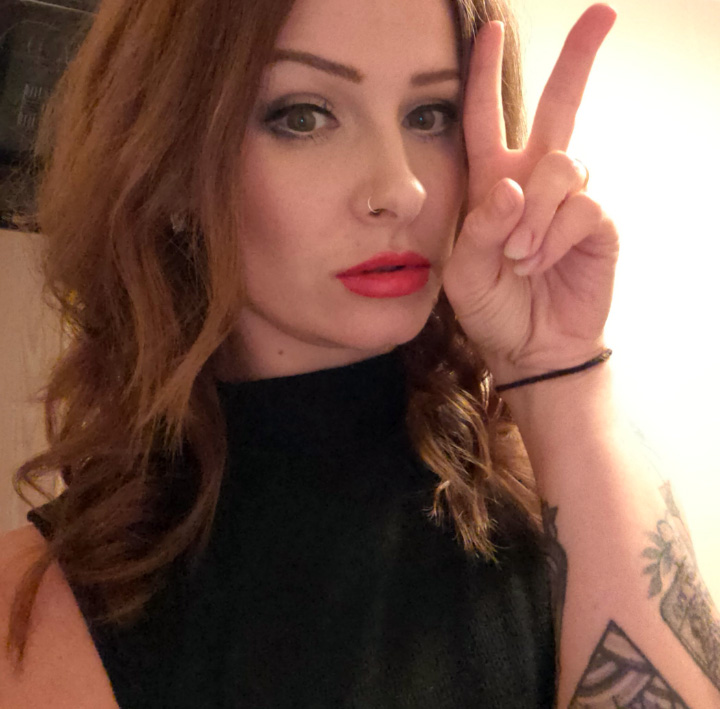 I studied journalism at the University of Gloucestershire and was lucky enough to do my dissertation on the topic of UFOs. Every area in my life always comes back to the supernatural, and even now I am investigating locations in my spare time. I am fascinated with unsolved mysteries, people just disappearing, individuals seeing monsters or cryptids. I am drawn to the unknown.
What I love about the paranormal is the endless questions. What is a ghost? Why is this phenomena happening? Who can corroborate this story? Trying to find answers can sometimes feels like a futile task. How can you measure the immeasurable? But, I love it. It is honestly a passion and I will always be drawn to this field.
I am a mother to two and my 6 year old daughter loves Paranormal TV shows as well an interest in the strange 'board with letters on' that I have in my display cabinet.